Online vs the High Street
We all know how convenient online shopping is, but is it true that shopping online can save money too ?
We decided to test this by looking at a selection of the most popular electronic products for Christmas gifts this year, and found that if you purchased all of these gifts (total cost = $5,195) you would have saved almost $1,000 (18%) by shopping online !
Given that an average saving of nearly 20% can be achieved for many products just by checking online before hitting the shops, we're amazed that anyone goes to shops anymore !
See below a few of this year's popular products that we selected.
Logitech Wireless Bluetooth BoomboxSpeakersBest Price – elive – $226.40 (includes shipping)Average High Street Price – $299.99Online saving – $73.59Buy online: https://www.priceme.co.nz/Logitech-UE-Mobile-Boombox/p-903614653.aspx
---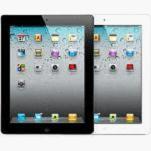 Apple iPad 3 Wifi 16GBTablet PCBest Price
-Mobile Station
-$636.00 (includes shipping)Average High Street Price
-$779.00Online saving
-$143.00
Buy online: https://www.priceme.co.nz/iPad-3-Wifi-16GB/p-886182368.aspx

---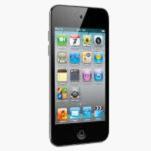 Apple iPod Touch 5th Gen 32GBMP3 PlayerBest Price – Dick Smith – $374.00 (includes shipping)Average High Street Price – $459.00Online saving – $85.00Buy online: https://www.priceme.co.nz/Apple-iPod-Touch-5th-Gen-32GB/p-884271610.aspx
---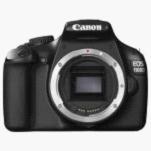 Canon EOS 1100DDigital CameraBest Price – Expert Infotech – $605.95 (includes shipping)Average High Street Price – $649.00Online saving – $43.05Buy online:https://www.priceme.co.nz/Canon-EOS-1100D/p-884785963.aspx
---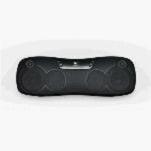 Logitech Wireless Bluetooth Boombox -Speakers
Best Price – elive: $226.40 (includes shipping)
Average High Street Price: $299.99
Online saving: $73.59
Buy online: https://www.priceme.co.nz/Logitech-UE-Mobile-Boombox/p-903614653.aspx